Dry Skin
Advanced Skincare for Dry Skin
SkinCeuticals offers advanced skincare designed to improve the appearance of dry skin. These targeted products restore lost moisture, strengthen skin's barrier to prevent moisture loss, and addresses the appearance of premature aging for overall improvement in the look and feel of dry skin.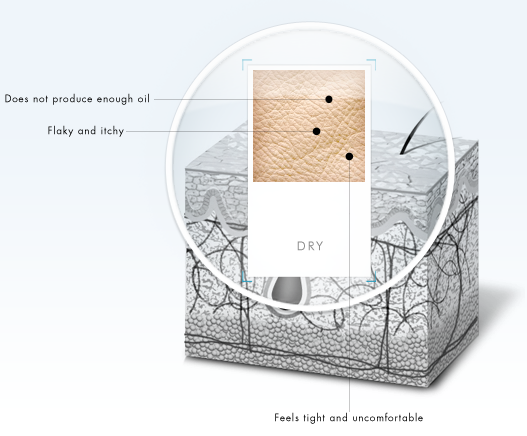 Daily exfoliating cleansing gel targets dullness and rough skin texture for a clear and bright complexion

Calming, soap free cleansing foam with a high-concentration blend of botanical extracts to dissolve impurities while soothing compromised skin.

Dual-action face wash for combination skin with a ceramide complex deeply cleanses and locks in hydration to leave skin feeling replenished.

A multi-functional corrective serum to help amplify skin's hyaluronic acid levels

Daily dark spot corrector targets visible skin discoloration for brighter, more even-looking skin

Dual-action chemical and mechanical exfoliating cream effectively purifies while removing surface dead skin cells to refine texture, brighten skin, and clear acne blemishes.