Antioxidants
PREVENT SKIN DAMAGE FROM THE INSIDE OUT
UV rays, infrared radiation, pollution, and lifestyle factors generate damaging free radicals that prematurely age skin. SkinCeuticals antioxidants provide advanced environmental protection and are clinically proven to improve the appearance of fine lines, wrinkles, and promote a naturally even skin tone by neutralizing free radicals.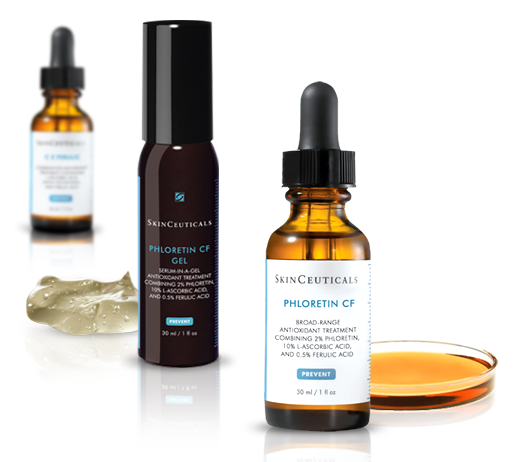 We can't find products matching the selection.
Compare Products
You have no items to compare.
Wish List
Last Added Items
You have no items in your wish list.